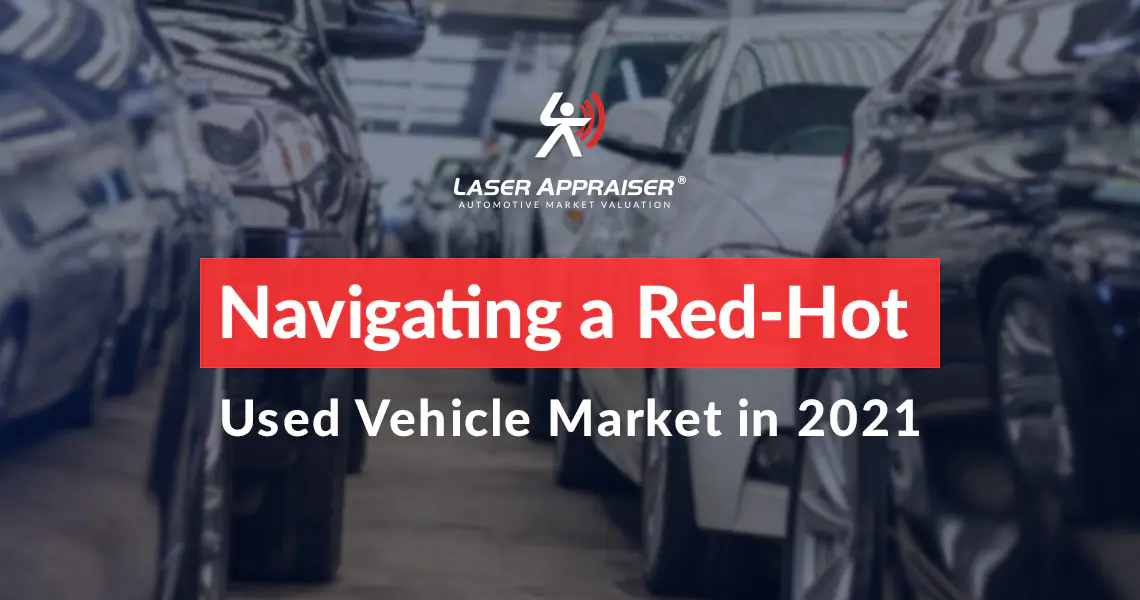 Posted on: Thursday, 27 May 2021
How Dealers Can Navigate a Hot Used Vehicle Market in 2021
When April showers begin bringing May flowers, that can only mean one thing: it's driving season again. Plenty of people are looking to find safe ways to get out of their homes. With cabin fever in full effect, used car dealerships are struggling to keep up with demand.
During the average year, the spring season brings a flood of consumers to dealerships, and there is an uptick in used vehicle sales. Dealers are looking to stock up their inventories with cars that are most likely to sell and the first two quarters of the year are very profitable, with a gradual decline in sales as the year continues.
How the 2021 Used Car Market Will be Different
However, things are looking a little different for the spring of 2021. As of March, the market days' supply of inventory on dealer lots has dropped to around 32 days. Some dealers might remember this is around the same level as it was in July 2020, the lowest average for the entire year. That is to say, things are not following a similar trajectory as the years leading up to 2020.
In the past few weeks, retail sales have been steady, due to an amalgamation of factors: tax refunds, stimulus checks, and just a general trend of purchasing cars in the spring. It also seems certain that Americans will receive more stimulus payments in the future, which only adds fuel to used vehicle purchases. With more and more vaccinations being administered, Americans are feeling optimistic.

Unfortunately, optimism cannot close an affordability gap that consumers are coming across when it comes to new vehicles. Newer vehicles are expensive and there is more demand than there is supply. Consumers who once would have purchased a new vehicle are now turning to used vehicles, and the inventories of dealerships are spread thinner than ever before. The used vehicle market is unprecedentedly hot.
Why Car Dealerships Should be Building Up Inventory
Right now, used vehicle dealers should be taking calculated risks. All evidence seems to point towards a continuing run of strong retail sales for the next three or four months, so dealers should be looking to stock further ahead than they would in the past. If a dealer is especially brave, they might be looking to double their inventories in order to take full advantage of the current state of the market. However, there is a big difference between taking a calculated risk and just risking it all.
Believe it or not, there is an easier way to navigate the sizzling used vehicle market in 2021 and well into the future. By taking most of the guesswork out of your inventory process, you can begin making well-informed decisions to keep your lot full of vehicles that meet current consumer demands.
Dealership Software
Laser Appraiser's Dealer Studio allows your used car dealership to take advantage of the current state of the market, without accidentally putting your bottom line in harm's way. By using precise live data, a dealership can discover the right cars and price them for the quickest turnaround while making a steep profit with maximum ROI.
Dealer Studio appraises vehicles while actively managing car inventory so dealers can find, purchase, or sell used vehicles quickly and efficiently. With Laser Appraiser, you can purchase cars with the knowledge of their real-time market position while pricing them competitively to maximize profit.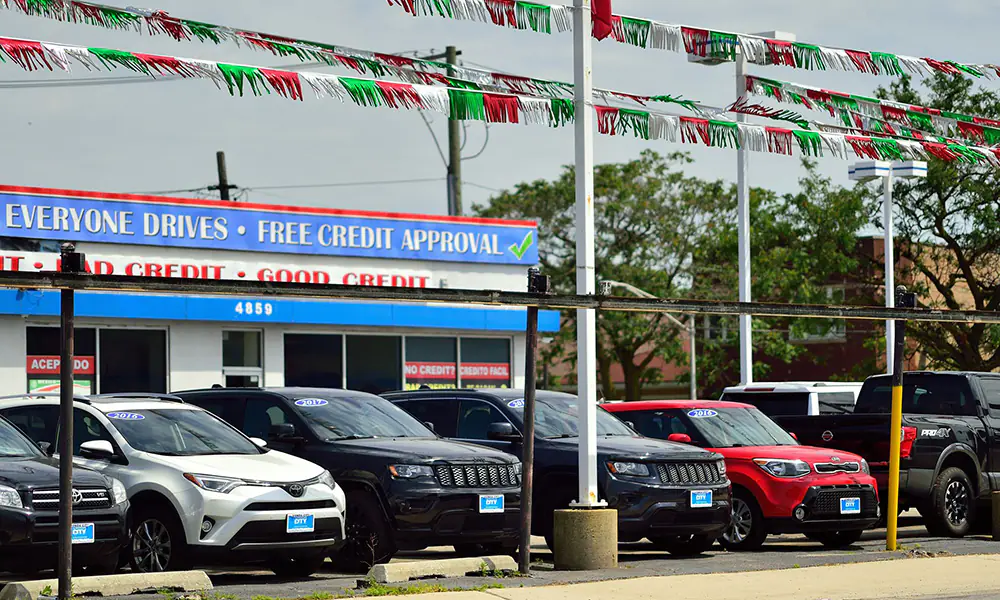 In a time when new vehicle inventory is facing production delays due to global chip shortages, the used car market presents a unique opportunity for car dealerships. The challenge is staying ahead of your competition who is also trying to put the same cars on their lot that you want.
Having the right up-to-date live market data at your fingertips will ensure your used inventory is full of cars people want to buy, at the right price. You will have access to live pricing data so you will not pay more than you should on a trade-in or sell a car for less than the market demands.
With the current state of the market, used vehicle inventory is thinning while sales are booming at an incredible rate. Taking advantage of Dealer Studio means locating the best available inventory and selling it at the right price. Make decisions based on data to get the most out of the used vehicle market, and position yourself for more success with Laser Appraiser!
Please share this article and start a free Laser Appraiser Mobile or Dealer Studio demonstration.
#MineProfitsFromVINs today.