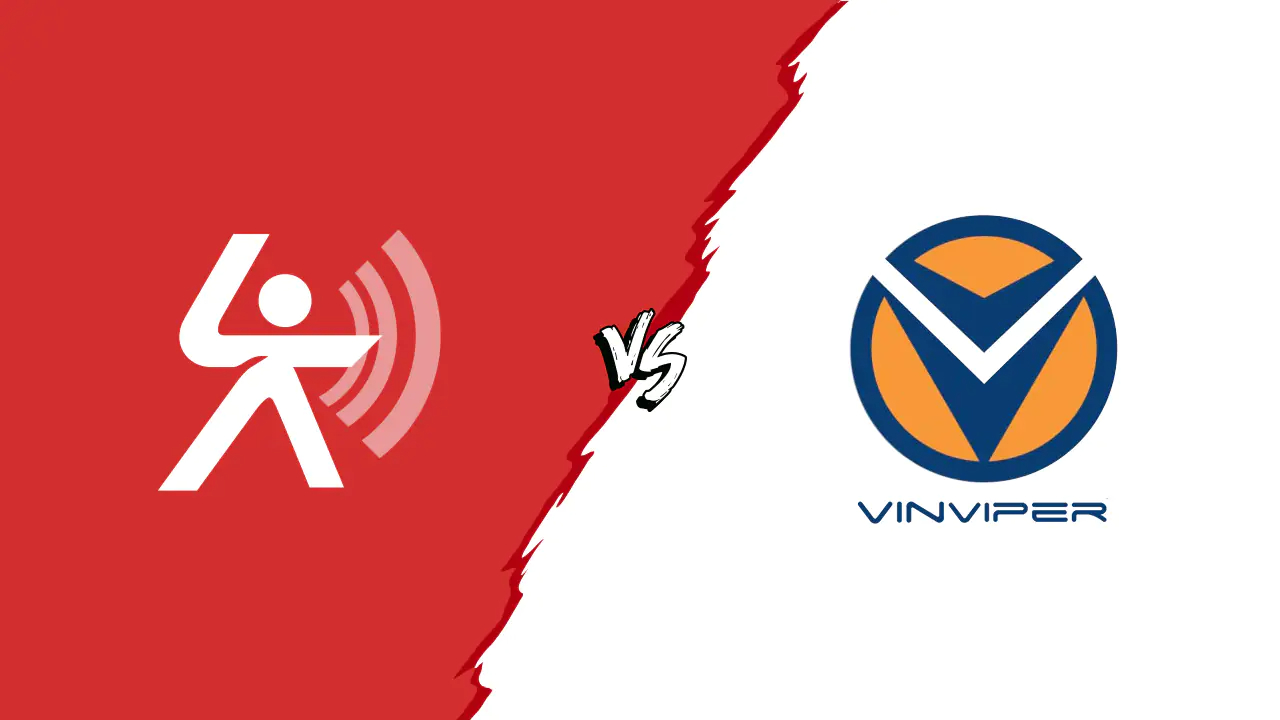 Posted on: Monday, 18 February 2019
Laser Appraiser: The best alternative to Vin Viper
VIN Viper Collapses Hard
As many automotive dealers seeking bargain vehicle valuations know, the 2017 collapse of Vin Viper as a mobile device app solution was a major operational setback. Many dealerships were left with no cheap car appraisal solution and no refunds for their pre-paid Vin Viper subscription. Phone calls to the Vin Viper office were not answered and messages were not returned… subscribers were left "high and dry". Even the www.vinviper.com website was frequently offline. Meanwhile, Laser Appraiser continues to offer the fastest, most powerful, industrial-strength Mobile in the industry.
There is much speculation as to why Vin Viper closed shop; unethical leadership, poor management, and limited resource allocation should certainly lead the list. Given the pricing of the industries' leading data valuation sources, Vin Viper's extremely low-profit margins were a recipe for disaster in the long term. Lack of investment into new technologies, cloud services, software enhancements, and customer service practices would eventually lead to their demise.
Such skeptical subscriber investments can cause hesitation in dealerships and wholesale buyers to devote their time, money, and business to relatively new technology companies that may not allocate resources properly. Dealerships would rather adopt a technology that has proven itself over time and has a reputation of high-end product enhancements and real-time, live customer service and support. With origins of providing dynamic mobile solutions to the automotive market for over 15 years, Laser Appraiser fits the bill.
With 99.9% uptime and a long history of application dependability, Laser Appraiser is a leader in service reliability and longevity. Every dealership can rest assured when using a Laser Appraiser product. With the recent deployment of Laser Appraiser Dealer Studio, subscribers know that Laser Appraiser is committed to building the best in automotive tools and investing in the latest technologies. With our suite of applications, dealers and buyers can SOURCE, APPRAISE, and PRICE vehicles that give them the best opportunity to be successful and profitable…all at the lowest price available.
Laser Appraiser is trusted, affordable, and RELIABLE.
Please share this article and start a free Laser Appraiser VIN Scanner or Dealer Studio demonstration.
#MineProfitsFromVINs today.