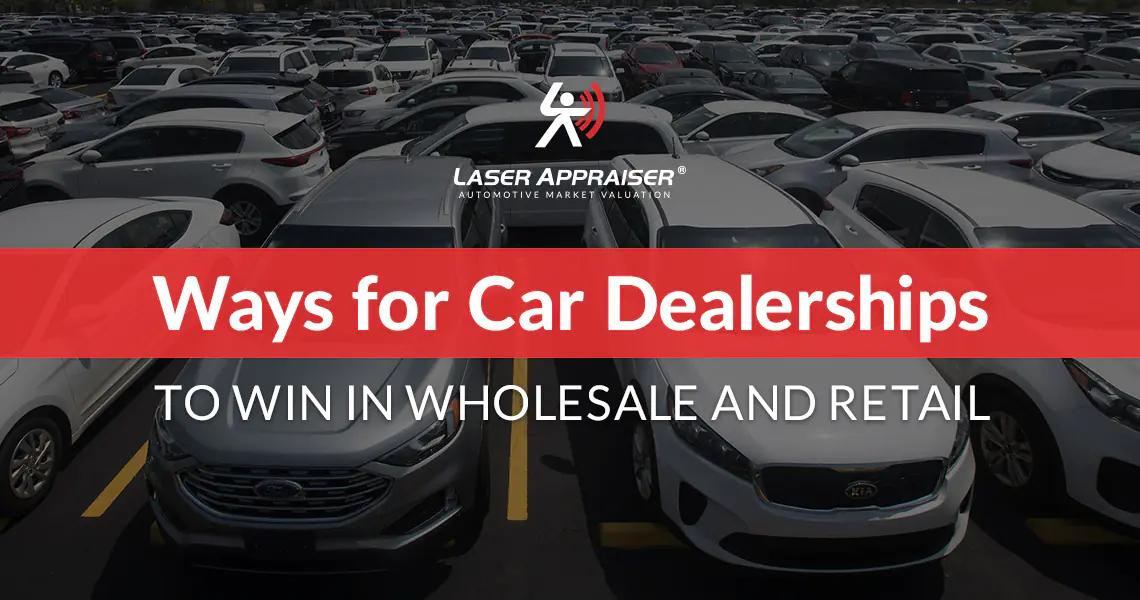 Posted on: Wednesday, 21 July 2021
How Car Dealerships Profit in Wholesale and Retail?
Recently car dealerships are facing quite a dilemma. New car inventory is scarce due to supply shortages and other factors. Yet, the driving season is getting back into the swing of things, causing demand to skyrocket.
As a result, car dealers are depending on used vehicle inventory as a way to continue driving profitability and sales. Finding greater success with used cars and trucks requires making the most out of each opportunity, regardless if it occurs in retail or wholesale settings.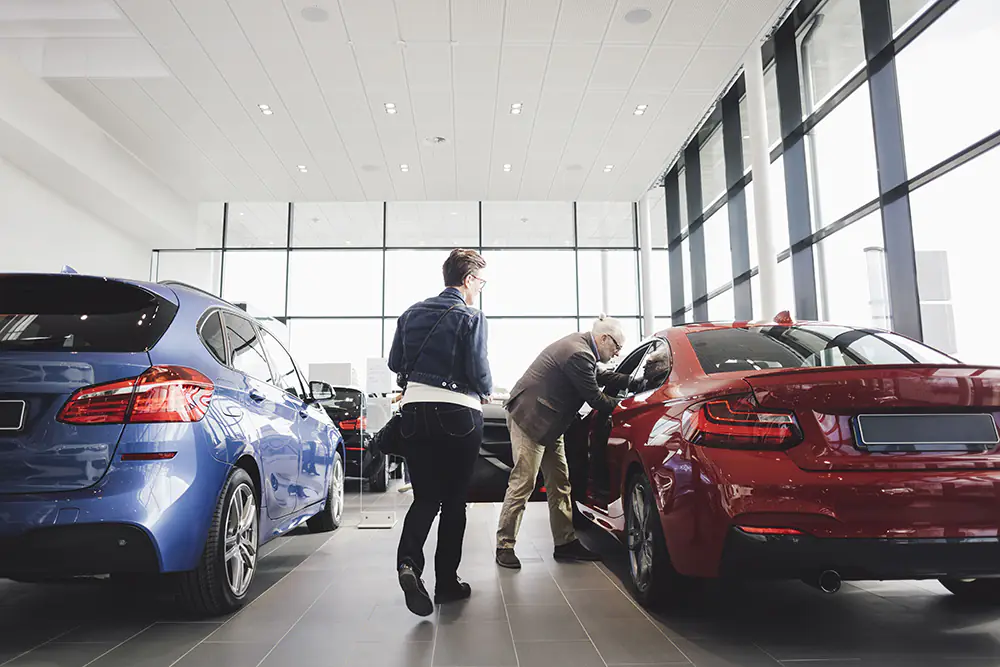 It is more important than ever to face these challenges head-on while seeking ways to get ahead of the curve. Use the following tips to stay sharp in both the wholesale and retail used car markets.
Source Inventory for Retail Efficiently
In order to sell a car, one needs to acquire it first. This is why efficient sourcing is one of the best steps a dealer can take in the used car industry.
Most dealerships only spend around 6 to 8 hours a week sourcing inventory, so it is incredibly necessary to make the most of this time. Dealers need to know which cars they need in their inventory, based on what consumers in their market want.
A common mistake being made during an inventory shortage is the acquisition of cars that 'might work' out of desperation. It is better to acquire less, rather than to purchase cars that will never drive off the lot.
Laser Appraiser's Dealer Studio is a great way to know what customers are looking to purchase and what gaps can currently be filled in a dealership's inventory. This tool can help you avoid overstocking and understocking inventory as the market changes. Don't buy cars that could move off of the lot: buy cars that will.
Look for Inventory in New Places
No stone should be left unturned to find additional inventory nowadays. Dealers should be sure to use the technology available to them so they never miss an opportunity. Laser Appraiser's Auction Run List feature is perfect for supplementing stock with great deals from all the country's major auction houses. Create 'favorites' to find the cars that work well, then purchase them quickly and conveniently.
Reduce Vehicles' Time to Market
Once a dealer owns a car and plans to sell it, several things should happen quickly to produce a quick turnover. If a car takes more time to be reconditioned and merchandised, it will most likely produce a lesser retail gross profit.
Consider promoting vehicles online as 'soon to be available', using pictures from auctions, so they can be advertised to the public before they are frontline ready. Aim for reconditioning and merchandising to take as little time as possible. This way, cars can be driven off the lot as soon as possible.
Offer Competitive Prices
Consumers will be looking to spend their latest stimulus checks as wisely as possible, so dealers should be looking to price their latest vehicles with the same prudence.
Luckily, Laser Appraiser VIN Scanner can help even the newest and smallest car dealerships maintain competitive pricing by using live data precision to make informed decisions. Pricing vehicles for the quickest turnover and highest profit margin is completely attainable with just a few clicks. That's the power of Laser Appraiser at your fingertips!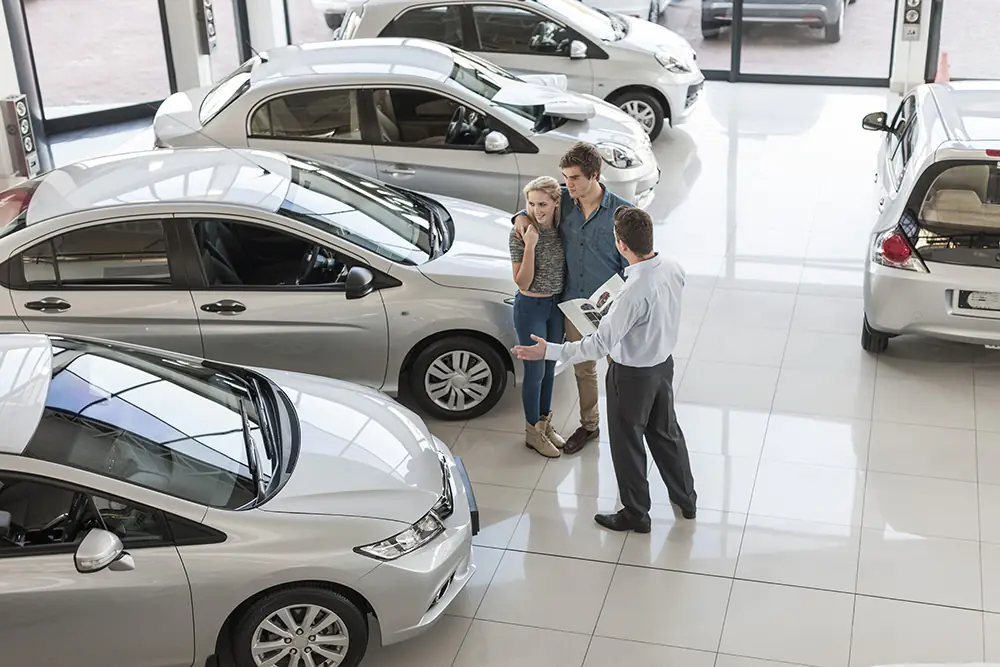 Use these tips to position your car dealership for more success; adapting on the fly while taking advantage of the latest automotive retail solutions is the best way to stay on top of your game.
Please share this article and start a free Laser Appraiser VIN Scanner or Dealer Studio demonstration.
#MineProfitsFromVINs today.