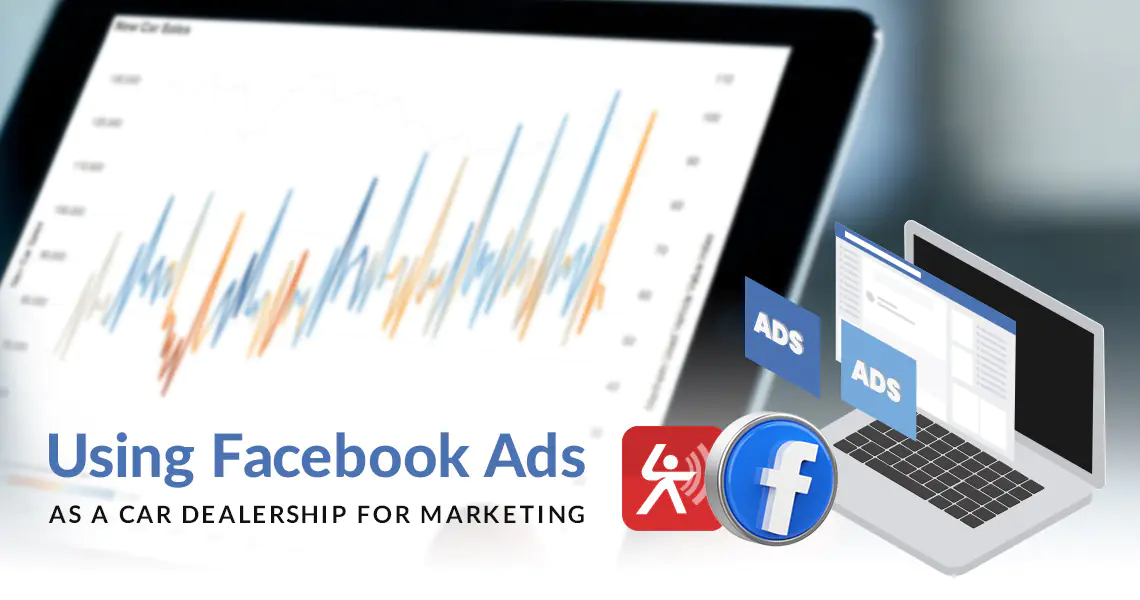 Posted on: Sunday, 27 June 2021
Using Facebook Ads for Car Dealership Marketing
In the past, marketing channels such as the radio, television, and newspapers were guaranteed to bring consumers to a business's front door. Nowadays, cell phones, streaming services, and social media have replaced most of the traditional channels, while TV and radio pricing is becoming increasingly expensive. Times are changing faster than ever and dealerships could be left in the dust if adjustments aren't made to the way they advertise.
Imagine advertising made so simple that it does the thinking for you. On the surface, digital advertising connects more potential buyers with businesses. However, there are ways to get even more out of your digital marketing campaigns by understanding a few basic reasons why it can be so successful.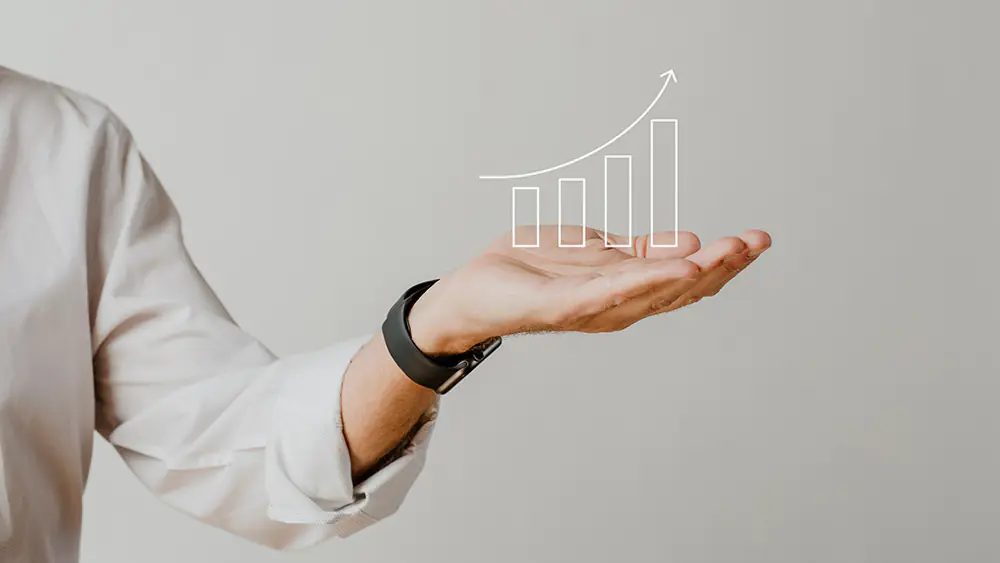 The choice to use digital advertising is a no-brainer: not only is it less expensive, but it is also incredibly effective. Facebook is one of the most important, if not the most important social media platform for dealers who are looking to advertise digitally because it is cost-effective and simple to learn. Here are some tips and tricks when using Facebook to advertise an automotive dealership:
Use Dynamic Ads - Facebook offers a kind of advertisement, called dynamic ads, that connects directly with a dealership's inventory data. These ads change vehicle images and update details simultaneously alongside your website, so the inventory displayed to consumers is always current. Ads never have to be recreated and are statistically more likely to draw consumers in when compared to basic image ads.
Use High-Quality Vehicle Photos - Smartphones come with incredible cameras now, so there really is no excuse for using low-quality photographs in an advertisement. Use technology to its full advantage and present custom photos showcasing the best attributes of the cars on the lot. Facebook is a visual platform, so using photos and videos is a great way to attract potential consumers.
Car Descriptions Matter - No matter how great the photographs and videos in an advertisement are, the text surrounding the image is equally as important. Make descriptions concise, clear, and exciting. Customers will feel discouraged by lengthy information while they are scrolling through their social media feeds. The easier a description is to read, the more likely it will be noticed and appreciated.
Target a Specific Audience - Ads on Facebook stand out in particular because the platform has mastered advanced targeting through a tool called Facebook Pixel. This tool can be added to a dealership's website to track the data of every visitor. Then, it will show ads to customers who have recently visited your dealership's website. This, alongside the ability to serve ads directly to a certain demographic (such as a specific zip code), is what makes Facebook advertising elite.
Make Changes Along the Way - A dealership's first attempt at digital advertising probably won't be perfect, which is why Facebook's A/B testing feature is so helpful. Facebook allows dealers to create two different advertisements to run simultaneously. Dealers can see data about the good elements of each ad and then use that data to create their future advertisements. Facebook offers multiple places to run ads, so it is useful for dealers to figure out what placement is the most successful.
As you can see, modern advertising is nothing to be afraid of. New and used car dealerships can embrace these fresh marketing tools to run more productive and efficient marketing campaigns.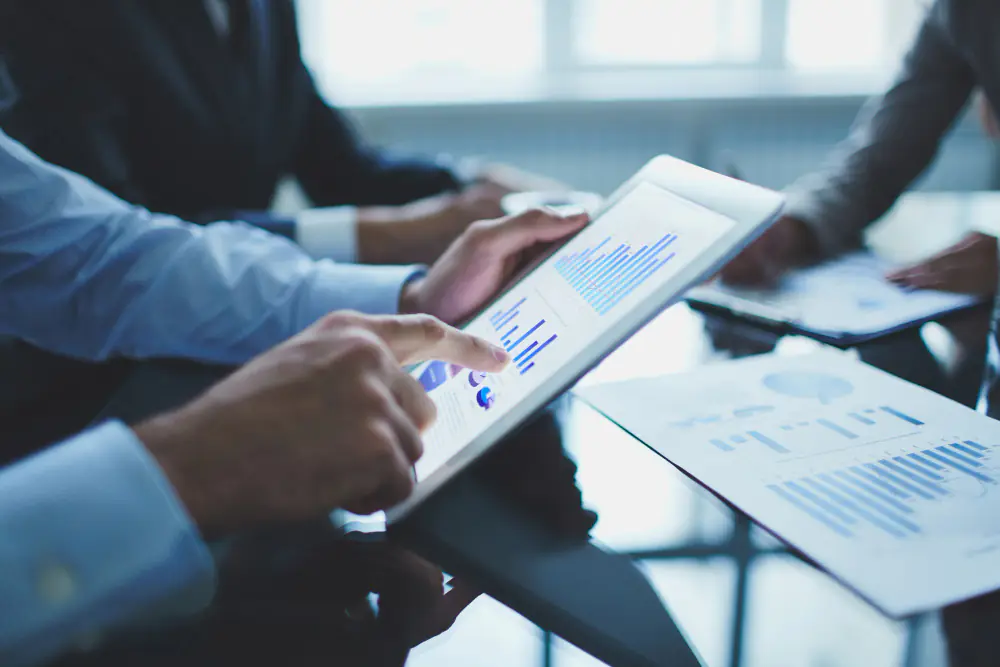 Whether you want to bring new traffic through your car dealership doors or build more customer loyalty, running Facebook ads is proving successful all across the country. When combined with advanced automotive retailing solutions such as Laser Appraiser, you can use Facebook advertising to stay ahead of the pack.
The Used Car Vehicle Market remains vibrant, and those Facebook ads will drive consumer demand to your dealership. Taking advantage of Dealer Studio means locating the best available inventory and selling it at the right price. Make decisions based on data to get the most out of the used vehicle market, and position yourself for more success with Laser Appraiser!
Please share this article and start a free Laser Appraiser Mobile or Dealer Studio demonstration.
#MineProfitsFromVINs today.