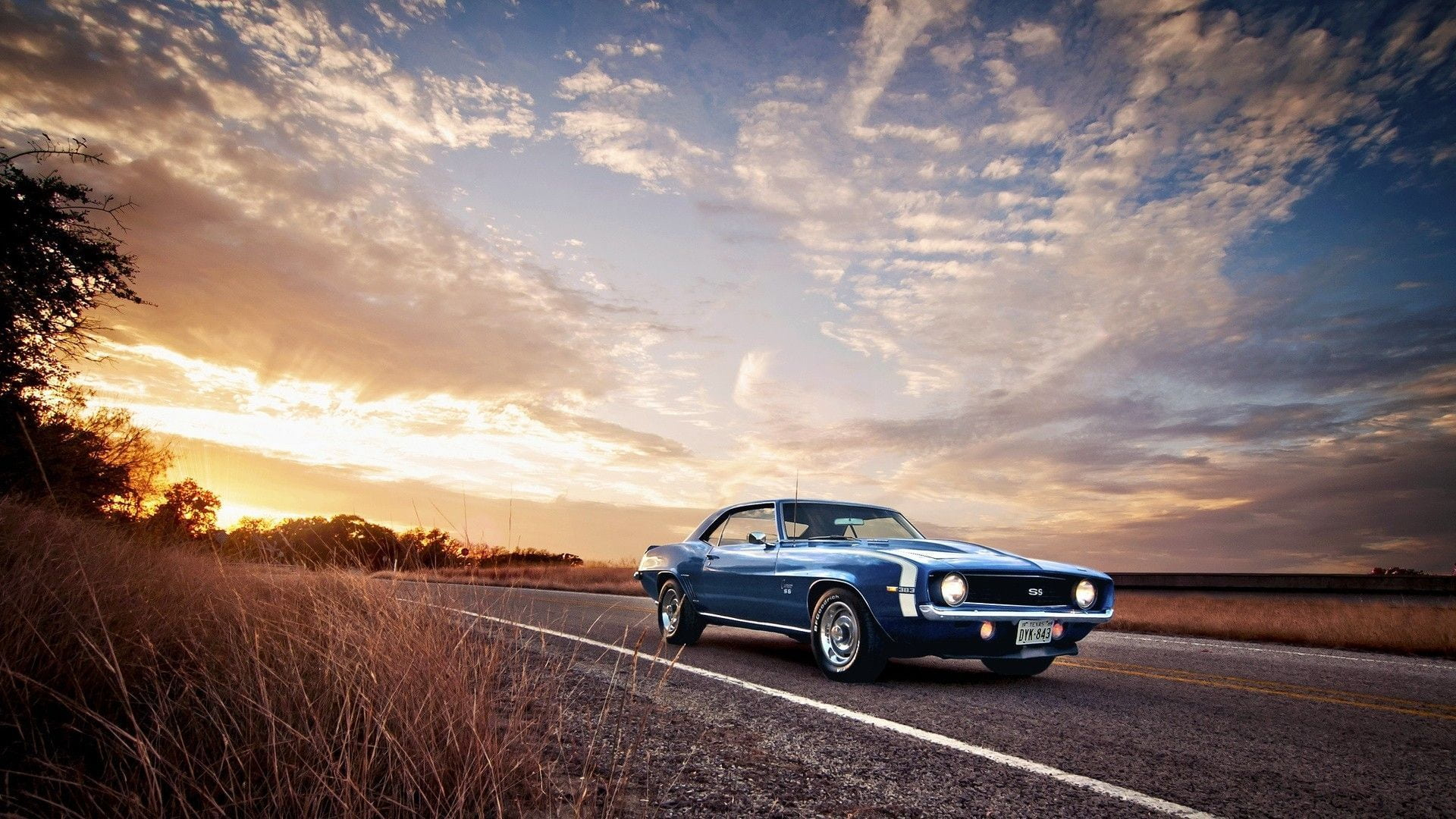 Posted on: Wednesday, 14 June 2017
The Secret to Scaling Your Car Dealership
Hold your horses!
Let's take a quick stroll down Memory Lane. Remember when appraising a vehicle was a labor-intensive and complex process? It involved heaps of paperwork, guessing games, and sometimes it was just a matter of crossing your fingers and hoping for the best.
Well, times have changed significantly in the auto industry, and a significant chunk of the credit goes to the unique and powerful Laser Appraiser tool.
What is Laser Appraiser, you ask? It's the breakthrough innovation that car dealerships never knew they needed until they got a taste of it. This vehicle appraisal tool is a game changer that streamlines the entire appraisal process.
It's been meticulously crafted, specifically for car dealerships, helping to add precision, speed, and efficiency to your business.
Now, you might be thinking, "Oh great, another tech tool that will be more of a hassle than helpful." Hold your horses! Laser Appraiser isn't just another tool in the shed.
Laser Appraiser is your high-powered, precision-focused companion, built to cater exclusively to the specific needs of car dealerships. It understands your business's unique rhythm, pulsating along with it, helping to facilitate growth and scalability.
Before you can make an informed decision about a specific vehicle's worth, you need comprehensive and reliable data. Laser Appraiser is your key to unlocking this treasure trove of data. Our powerful tool draws on a vast database of local, regional, and national sales trends.
It seamlessly integrates with VIN decoding, auction sales results, and retail market data, ensuring you have all the essential information at your fingertips. This is a game changer for car dealerships.
So, how does Laser Appraiser fit into the growth and scalability of your car dealership, you ask?
First, the tool empowers you to make informed, data-driven decisions. It helps to eliminate the guesswork, ensuring every vehicle you acquire is a profit-maker. As a result, you can accelerate inventory turnover, leading to increased sales and growth.
Second, Laser Appraiser's streamlined processes cut down a lot of unnecessary work. Instead of juggling multiple resources, your team can focus on what they do best: selling cars. The tool's intuitive interface reduces the learning curve, making it easier for new employees to hit the ground running. As your business scales up, you won't need to worry about growing pains.
Lastly, the ability to customize Laser Appraiser to your specific needs is a huge benefit. Whether you're a small-town dealer with a niche market or a sprawling city dealership catering to a diverse clientele, Laser Appraiser adjusts to your needs and helps you grow.
But here's the real cherry on top: Laser Appraiser is mobile! This means your team can access all the data they need, at any place and any time. No more being tied to a desk or hauling around stacks of papers. Instead, you've got a high-powered appraisal tool right in your pocket. These are the features that your team needs.
Laser Appraiser isn't just a vehicle appraisal tool; it's a revolutionary tool that streamlines your processes, boosts efficiency, and helps your growth and scalability.
After all, in today's fast-paced automotive world, a tool like Laser Appraiser isn't just nice to have - it's a must-have. Don't be left behind in the dust, choose Laser Appraiser and take the driver's seat in steering your dealership to new heights.
Contact us now to get started!