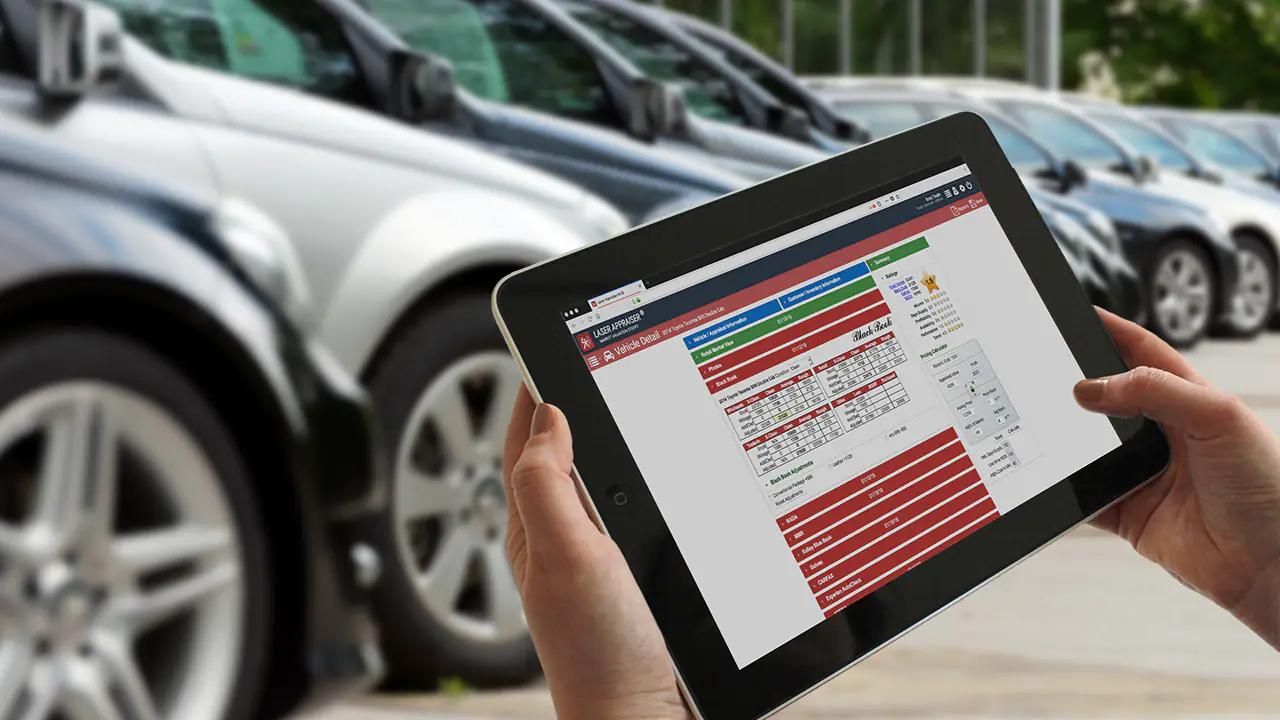 Posted on: Thursday, 16 March 2023
A Simple Explanation of Market Days Supply (Updated)
What is Market Days Supply?
The latest automotive industry buzzword, Market Days Supply (MDS), is a calculation derived by dividing your currently available supply of inventory by your average daily retail sales rate over the past 45 days. The resulting number should give an accurate reflection of how desirable your inventory is to your customers:
LOW MDS is a combination of high/fast sales rate and low, currently available inventory for a particular Year, Make, Model and Trim;
HIGH MDS is a combination of low/slow sales rate and high currently available inventory for a particular Year, Make, Model and Trim.
In simpler terms, market days supply estimates how long a particular vehicle will remain in your inventory. Knowing the MDS calculation on a vehicle will provide you with an accurate forecast of how many days it will be on your lot based on the average daily sales data. Taking advantage of MDS data will help your used car dealership optimize your inventory, pricing, and sales strategies.
How can your used car dealership use MDS?
Experts agree that the goal for your dealership's MDS should average 70 because this number demonstrates that you have achieved a well-balanced automotive inventory. However, that does not totally exclude vehicles with an MDS greater than 70 from being in your inventory; a 70 MDS is simply the average.
Once a car is evaluated, you can easily figure out if it will be a good purchase. If a car's MDS is less than 60, the decision to purchase is clear – this car should turn quickly! You should be more cautious with vehicles above 125 MDS because they will likely need much more aggressive marketing and retail pricing in order to turn.
How can calculating MDS help your dealership?
First and foremost, it will aid you in figuring out what cars your customers want. Cars will move off your lot at record speeds when you buy desirable inventory. Furthermore, MDS can help you to keep your pricing competitive to attract customers while still protecting your profit. Finding the perfect balance can be hard when it comes to pricing vehicles, and MDS can be your best ally.
For example, if a vehicle has a high MDS, that may mean it is priced too high relative to the competition. Your dealership may need to lower the price to get those models off the lot. Meanwhile, if the MDS is low, you may be able to raise the price on that vehicle to increase profitability. Using MDS can help you streamline the entire inventory management process for your car dealership. You will easily be able to identify slow-moving or overstocked models when making purchasing decisions. MDS can also help you forecast future sales trends. Vehicles with a higher MDS will take longer to sell while vehicles with a lower MDS will sell quickly. It's that simple.
A great way to take advantage of Market Days Supply and other data for your dealership is to use Laser Appraiser Dealer Studio. Dealer Studio provides VIN valuation, vehicle sourcing, vehicle appraisal, RETAIL MARKET PRICING, Exit Strategies, and much more. To put it simply, Dealer Studio will help you FIND vehicles, APPRAISE them, PRICE them, and SELL them.
Combining your understanding of MDS with a great car dealer inventory management software will streamline your entire buying process from the auction to the lot. Save time when calculating used car prices by taking advantage of the latest dealer appraisal software and other advanced tools available with Laser Appraiser precision.
Discover how the Laser Appraiser Used Car Dealer Management Software and VIN scanner app can give your used car dealership the winning formula with a free used car dealer software demo today! Please share this article and start a free Laser Appraiser VIN Scanner or Dealer Studio demonstration to see how you can use these tools to increase your average used car profit margin on every transaction..
#MineProfitsFromVINs today.