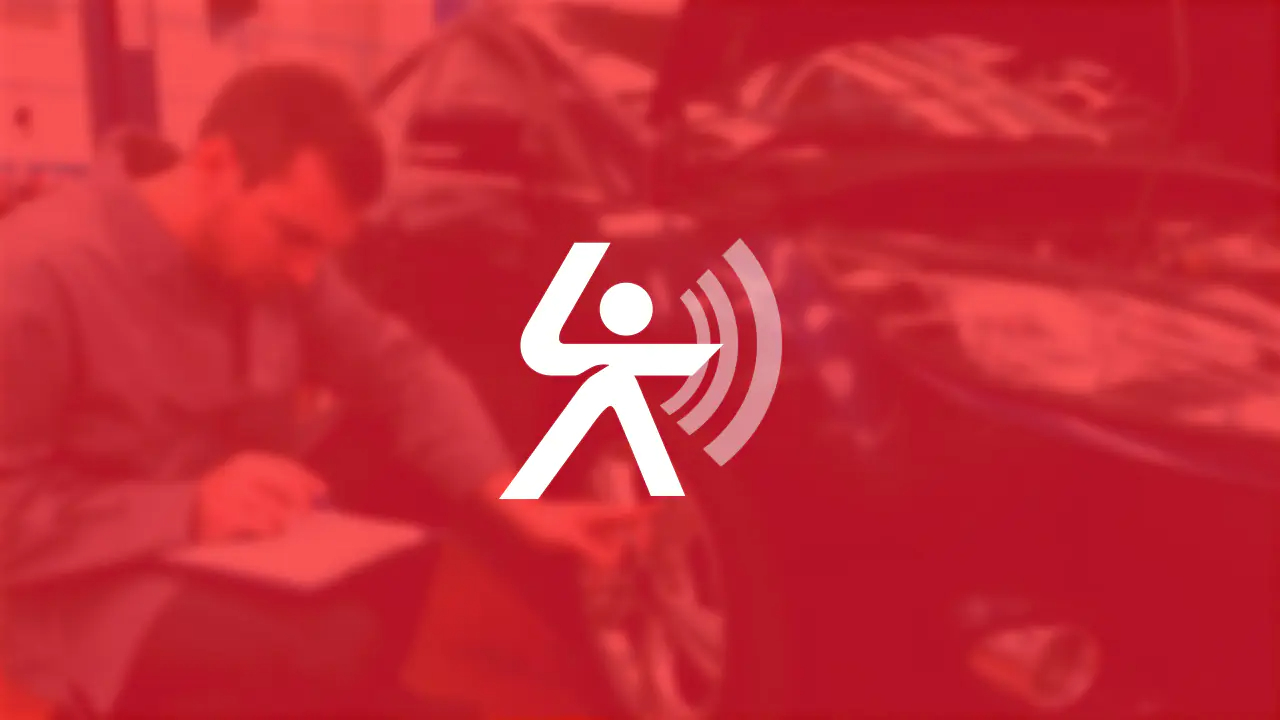 Posted on: Tuesday, 30 October 2018
Finding the Right Car Appraisal Tool
In today's economy, consumers spend much of their time looking for cars online, and for good reason – the Internet offers seemingly limitless car choices with a magnitude of vehicle options that clients love at the most affordable prices. However, not every vehicle on the Internet is a winner. Shoppers come to the car lot with very specific requirements and demands, and as an inventory buyer, it is in the best interest of a dealership to listen and understand, supplying cars that will be driven off the lot expeditiously.
Build Trust with Appraisal and VHR in Hand
In order to offer the most desirable product at the most suitable price, make each car purchase with tangible information, precise auto appraisal, and an accurate vehicle history report. This commerce cannot be run on gut feelings alone. Providing stock car buyers are looking for is a quick way to build trust and build a competitive inventory. Having the best vehicle appraisal tool in your pocket can make a world of a difference for your dealership.
Laser Appraiser is the most comprehensive and affordable VIN scanning, valuation, appraisal, sourcing, and pricing solution available. It delivers live market data to your smartphone or desktop from the most trusted sources in the automotive industry. Use Laser Appraiser VIN Scanner at the auction and Laser Appraiser Dealer Studio on the dealership desktop to keep your purchases and pricing in synch and competitive no matter your location.
What makes Laser Appraiser the Best Tool?
The Laser Appraiser Mobile VIN scanner is simply the best. No more struggles or long waits when shooting the barcode. Instant detection puts results in your hands quicker, and we all know "time is money"!
Laser Appraiser integrates the largest amount of automotive industry guides and vehicle price books of all other mobile car appraisal tools, making its appraisals the most reliable and accurate. There is no competitor that can offer such rapid information at your fingertips and at such a reasonable price. And even with all of its data sources and content, Laser Appraiser with its intuitive interface still remains simple and easy to use.
Laser Appraiser is incredibly affordable. Some of its larger competitors are expensive for smaller dealerships, cutting deep into their margins, while Laser Appraiser aims to make it possible for every dealership to stay competitive, regardless of their size and strength. Additionally, Laser Appraiser offers free demonstrations to experience its full benefits before purchase.
What about Laser Appraiser Competitors?
Other competitors can offer similar features or just a feature set, but Laser Appraiser is the only tool that can do it all without emptying your wallet. Whatever your automotive dealership's needs may be, this application is a surefire way to exceed expectations and make your dealership a winner!
Please share this article and start a free Laser Appraiser VIN Scanner or Dealer Studio demonstration.
#MineProfitsFromVINs today.